Online Safety
Advice and guidance for parents and carers
Social media impacts on all of our school community. We share our everyday lives on Facebook, Snapchat, Tik Tok, Whatsapp, Instagram and others, in both positive and negative ways. At Weston Favell Academy, we have seen an increase in the number of recorded incidents of social media misuse.
We must ask you to reinforce to your children that there are significant dangers in sharing images of themselves and/or resharing inappropriate images that they come across on social media. Any student found doing may be referred to the police and for support.
Our students need to understand both the positive and negative impact of social media and links can be found below to help parents support young people navigate social media safely.
Please take the time to go through your child's device with them and discuss any images you may come across. If you have any concerns, please do not hesitate to get in touch with the Safeguarding or Pastoral team at Weston Favell Academy.
For more information please visit the links below:
Parents' Ultimate Guide to Instagram | Common Sense Media
Keeping children safe online | NSPCC
Information, Advice and Support to Keep Children Safe Online (internetmatters.org)
Online Safety Concern - TikTok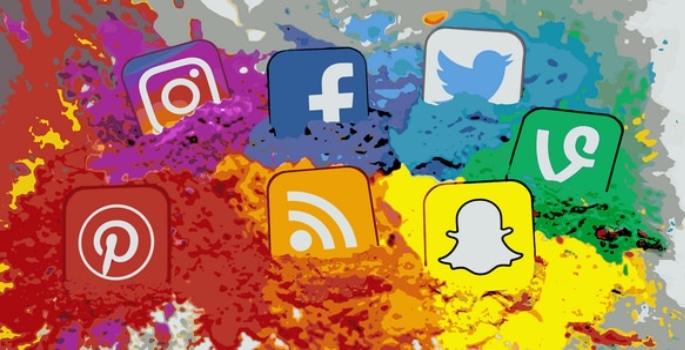 Stop Abuse Together: A new government resource to help keep children and young people safer from sexual abuse
Most children won't tell anyone at the time of their abuse. That's why it's important for everyone to know how to spot the potential signs of child sexual abuse and where to go for support if concerned.

The new Stop Abuse Together website (stopabusetogether.campaign.gov.uk) can help parents and carers learn to spot the signs, have regular conversations with their child which can help keep them safer, and know when it's right to reach out for more support.
Talking to your child about online sexual harassment: A guide for parents and carers

This guidance for parents and carers is based on the voices of children and young people and gives tips to adults about how they can support children to stay safer online.

The guide for parents and carers and summary poster are available to download from the Children's Commissioner for England's website.
Harmful Sexual Behaviour Support Service

SWGfL and the Marie Collins Foundation have launched the new Harmful Sexual Behaviour Support Service to support professionals working with children and young people in England. The service helps professionals to respond to incidents of harmful sexual behaviour in their setting. More information can be found in this guidance article.
Please take time to read the important information below.
Online Safety - Gaming & Social Media